Ryan
Rolling Fort Media is a SWFL digital marketing agency that's focused on getting your story across to potential customers to hit goals that matter.
We're The Best of Both Worlds: Content Creators & Marketers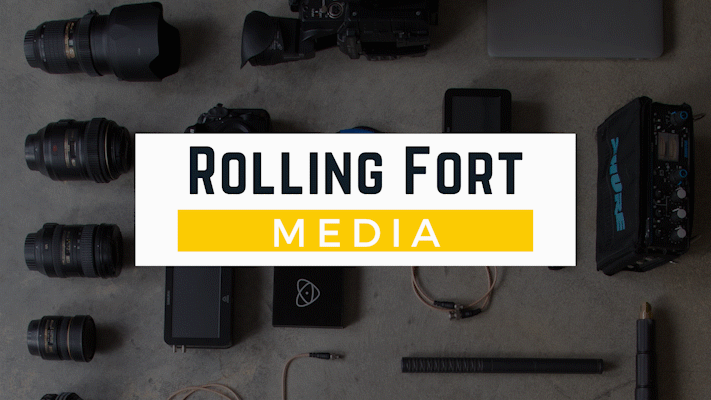 Rolling Fort Media is essentially a videography and photography agency that knows what to do with the content we create. That means, we can operate cameras to produce beautiful pictures and tell impactful stories but also do it in a way that converts digital traffic into paying customers for you.


We Don't Simply Make Generic Facebook Ads & Websites
Some marketing agencies would rather whip up some generic Facebook ads or Instagram posts and call it a day promising quick results. The problem is in the long run, that method doesn't work. This is because they don't take the time to understand your target audience, your marketing channels, or your story altogether.
Instead, We Create Custom High-Quality Content
Rolling Fort is a videography and photography company. This is our passion and it shows in our work.
Check out our content portfolio to see what we have created for our past clients.
Every brand has a story to be told in their digital content. Whether that's the story of why you do what you do, a new service offering, or testimonials from your customers telling viewers why you're amazing. We love to tell these stories in a way that brings you more paying customers.


And That Content Works
Every time we set out to create content, we plan it from the bottom up. Specifically starting from the goal of generating more sales, leads, or public interest (depending on your specific branding needs). This means that you're not paying for social media services just for the sake of social media. There is always a trackable direction and goal associated.
What we're not focused on, is vanity metrics that don't matter. You can't pay your employees with Facebook likes or Instagram followers. Those likes and followers don't mean anything if it doesn't result in more paying customers.
Here is what one of our clients has to say about our effectiveness:
If you want to take the first step in improving the digital marketing and online effectiveness of your business,


-Ryan